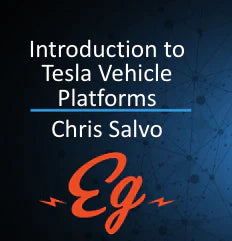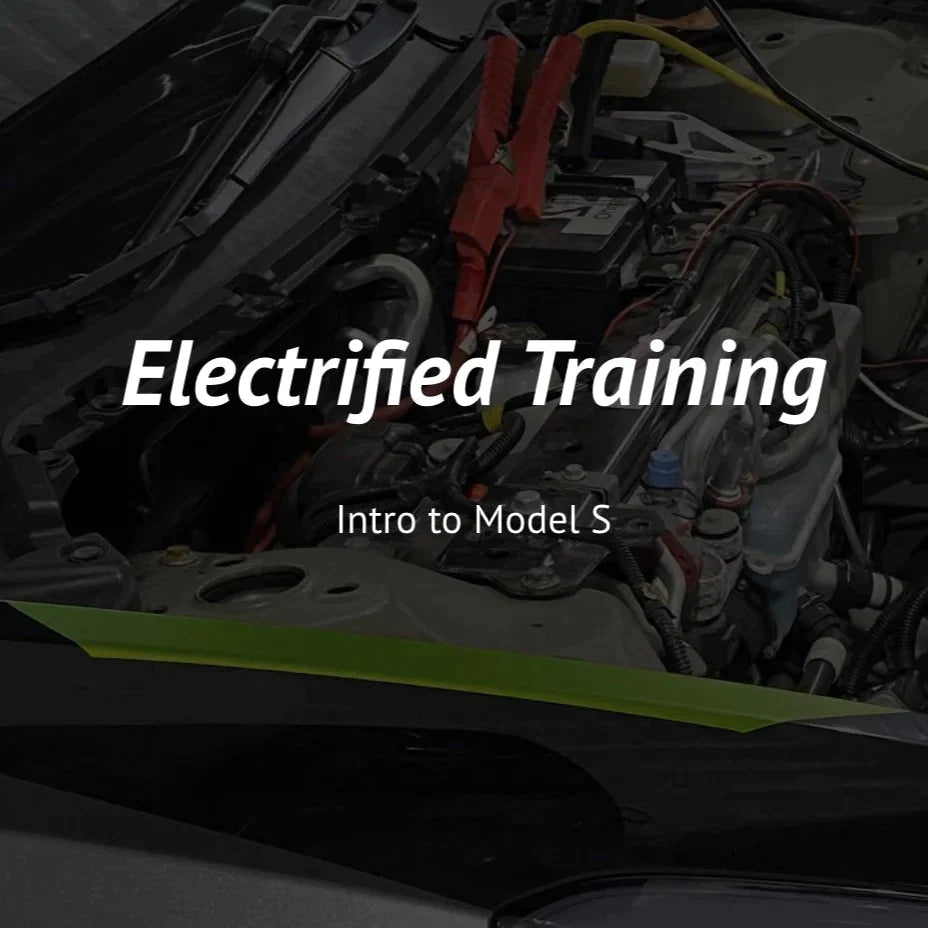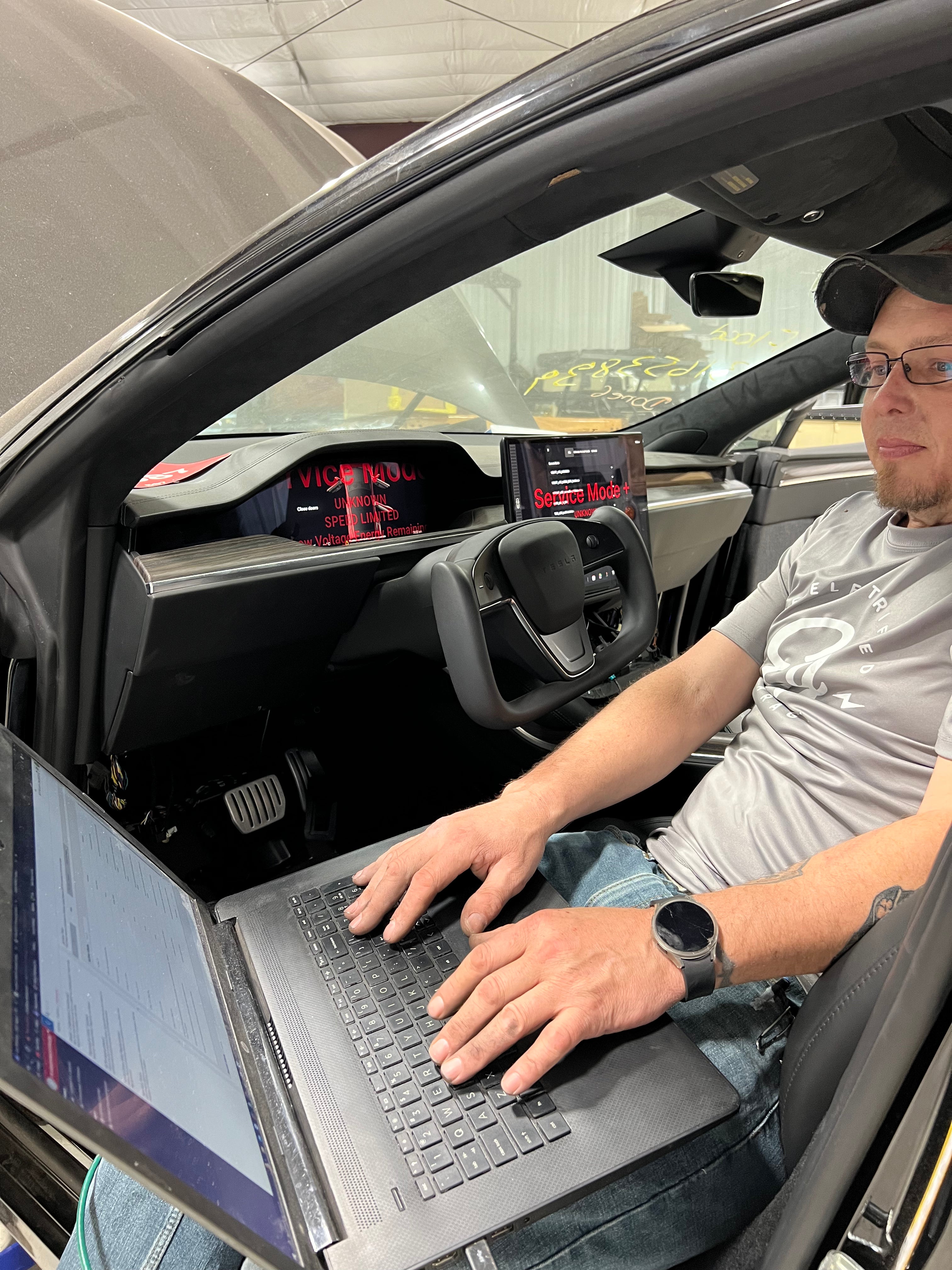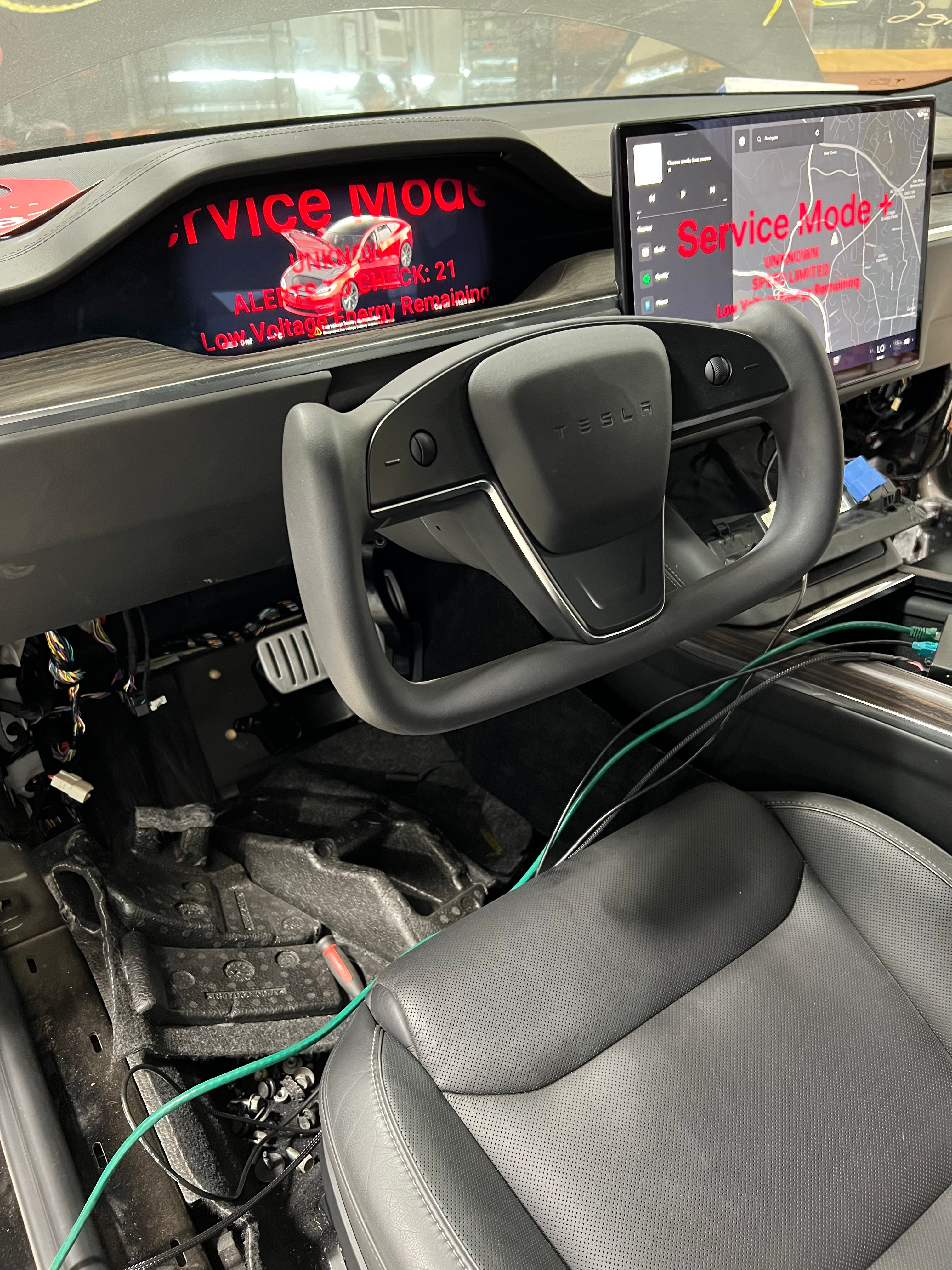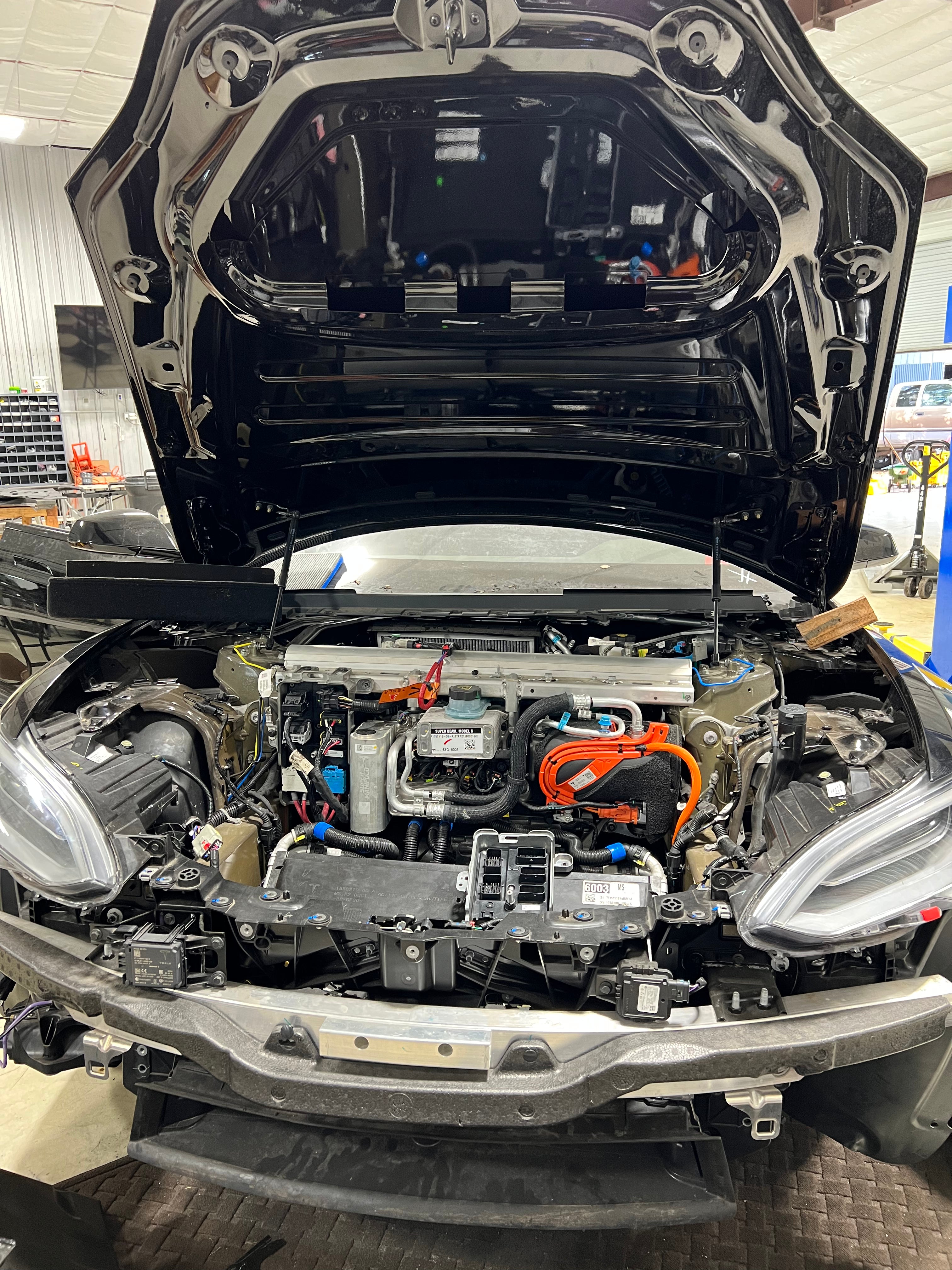 Electrified Garage
West Palm Beach Training July 23/24
Introduction to Tesla Model S
Welcome back to Electrified Training! This is a two day course from 9-4pm. The first day will be going over theory and operation. See below for topics covered. Second day is working in our shop with our lead technicians. In the shop you will be using the various diagnostic equipment that Tesla and third parties provide to work on Tesla vehicles.

Breakfast and lunch are provided both days.
*Certificate upon completion of the course and eligibility for future courses as we develop them. 
Explanation of the following systems:
High Voltage Safety
Body Structure
Suspension
Air Suspension
Brakes
Steering
Drive Unit (Large, Small, Permanent Magnet)
TPMS
Thermal Management
HV Battery
LV Electrical Systems
Charging System
Infotainment
Diagnostics:
Tesla Toolbox 3
How to access Tesla Repair Instructions, Parts Ordering, Wiring Diagrams
Autel and Other third party Scan tools
Recommended Tools and Equipment to servicing and repairing Teslas and other EV's