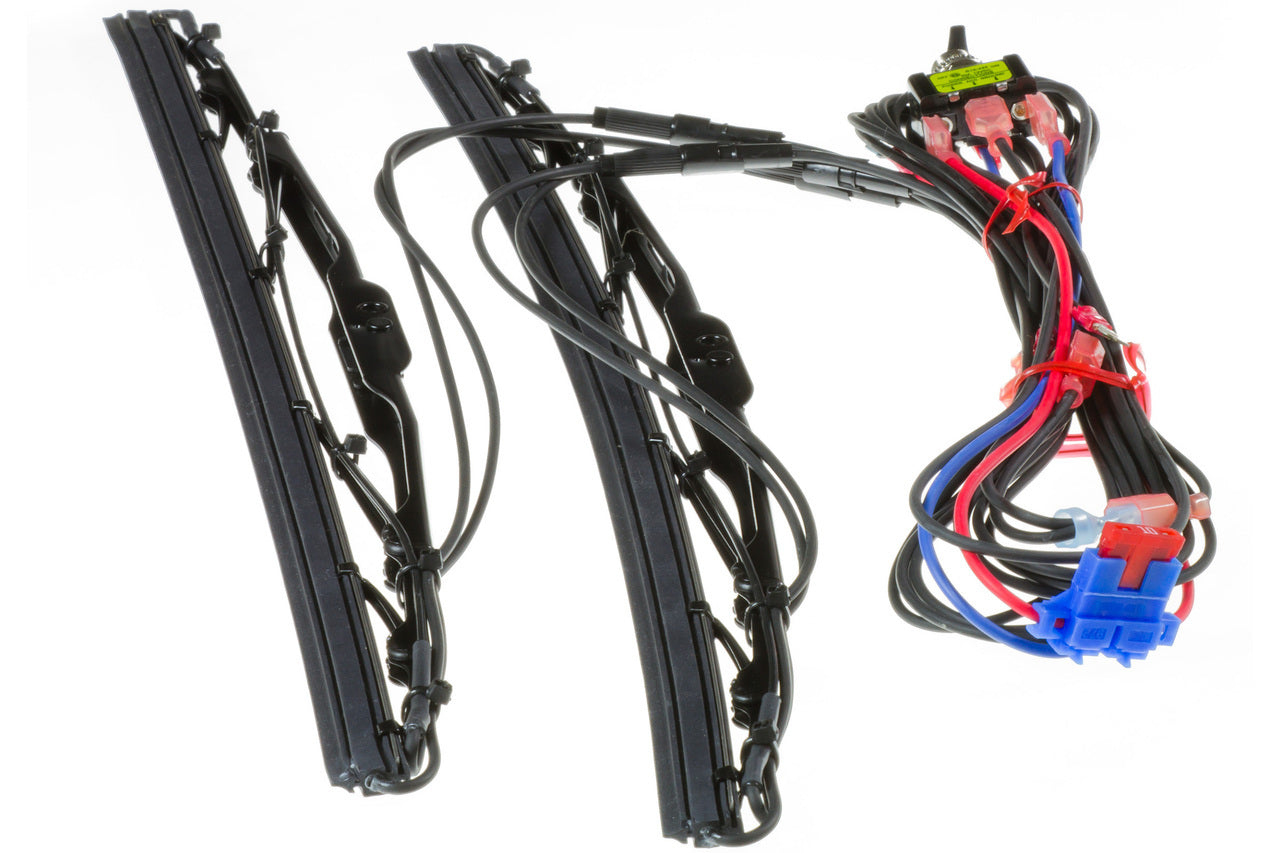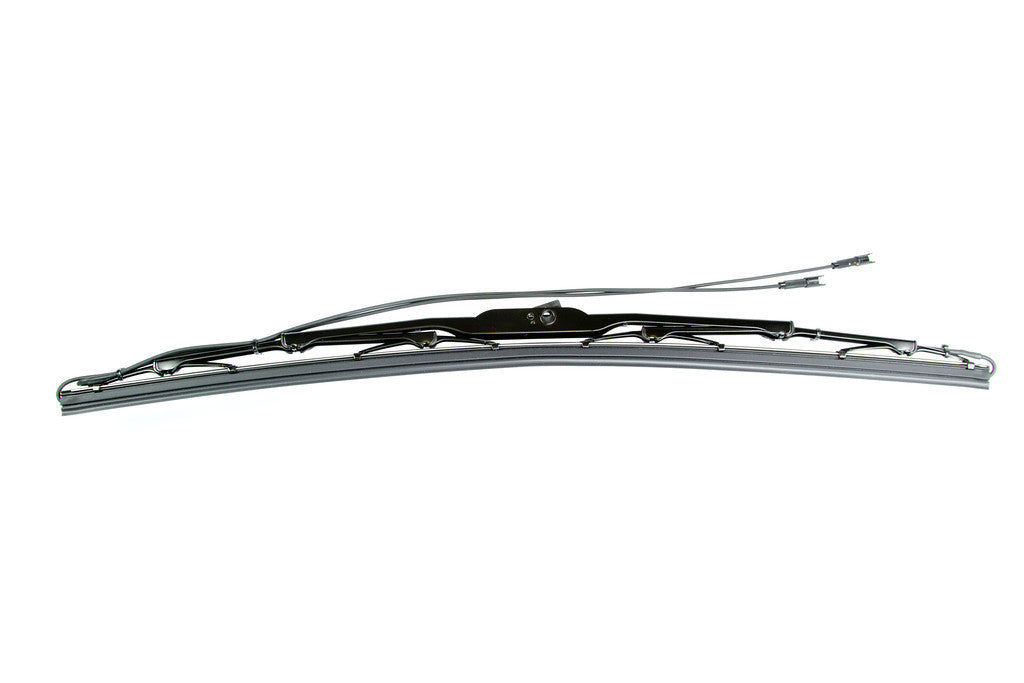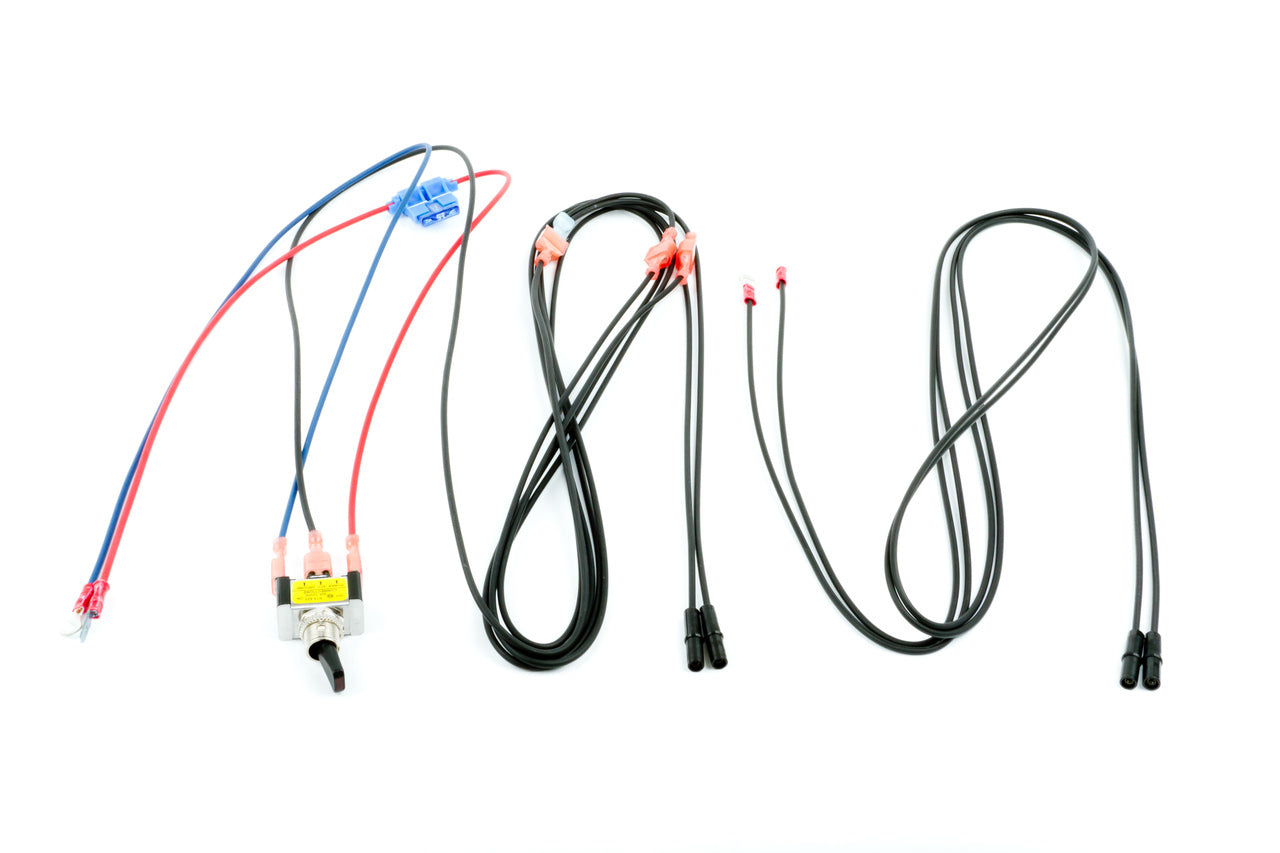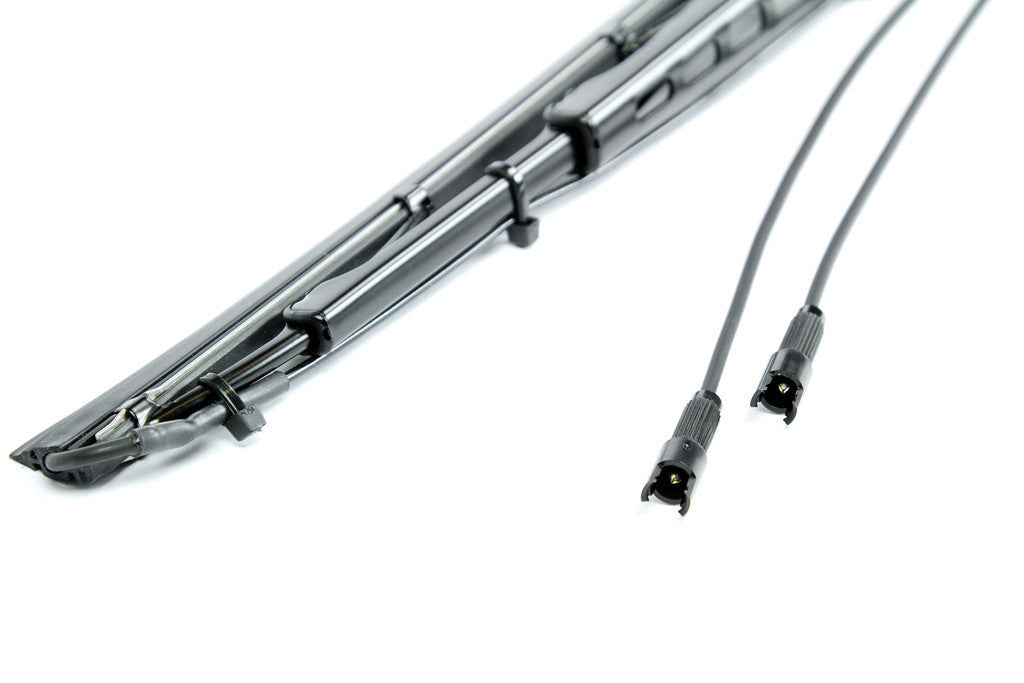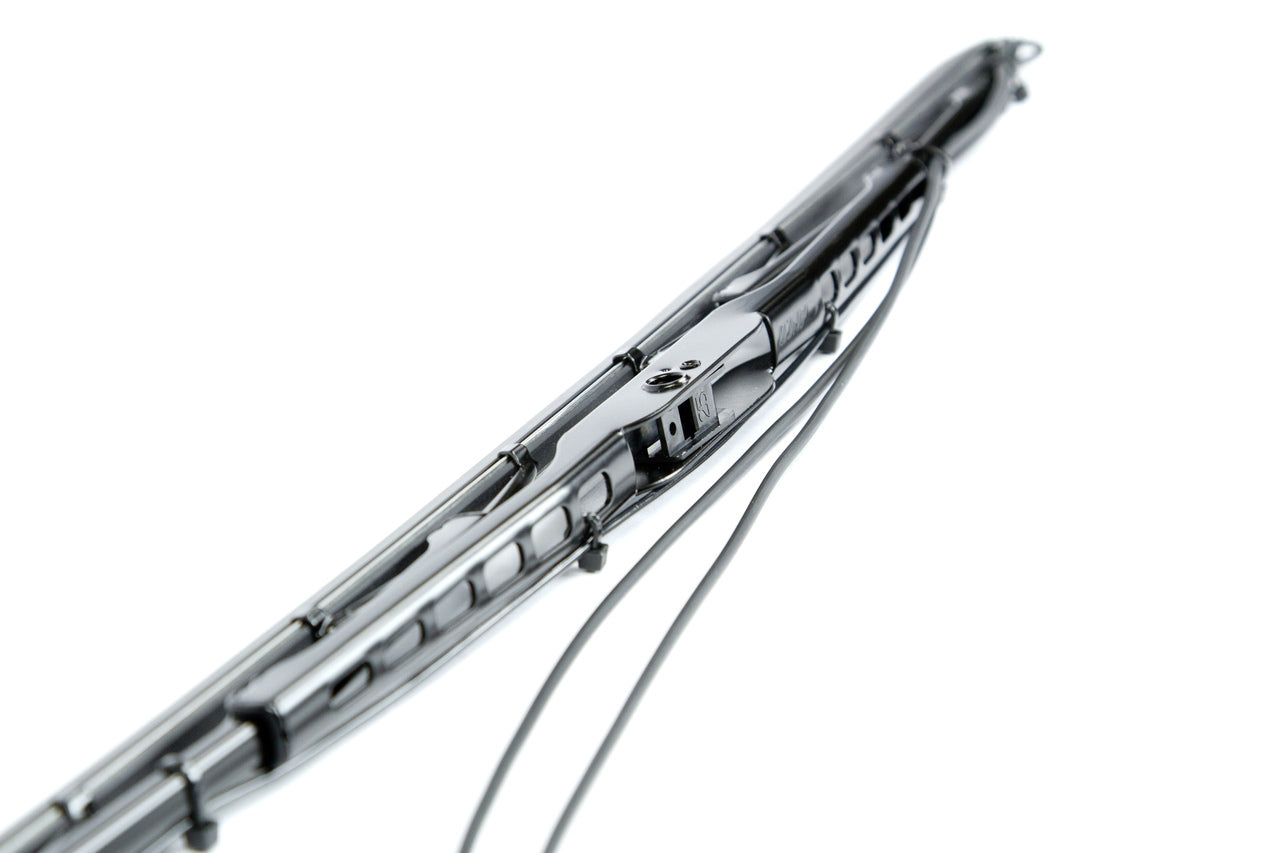 EV Tuning
Tesla Model S Heated Wiper Blades
Heated Wipers Blades for Tesla Model S 2012-2019. The heating system in your Model S is a high voltage system that can consume a tremendous amount of energy trying to keep the windshield clear and your wipers from freezing up. We now have an excellent solution to this problem. These wiper blades use low voltage from the 12v auxiliary battery. You can even opt for our additional relay setup to install a relay that activates using your factory "Defrost Button on the MCU" rather than the included toggle switch. These heated wipers allow you to melt snow/ice/slush from them without having to run the heat on high, making the cabin uncomfortable and wasting precious energy trying to get to your destination.
Fits all Model S from 2012-2019 regardless of whether they came with the "Subzero/Cold Weather Package" This is applicable to all Model S vehicles.
Kit includes:
2 wiper blades w/ heater elements
Power Harness with inline fuse and on/off toggle switch
*Optional weather pack relay harness and installation instructions on how to turn them on and off using the defrost signal from the MCU instead of the auxiliary toggle switch. 
**Replacement Blades available separately when they were out.