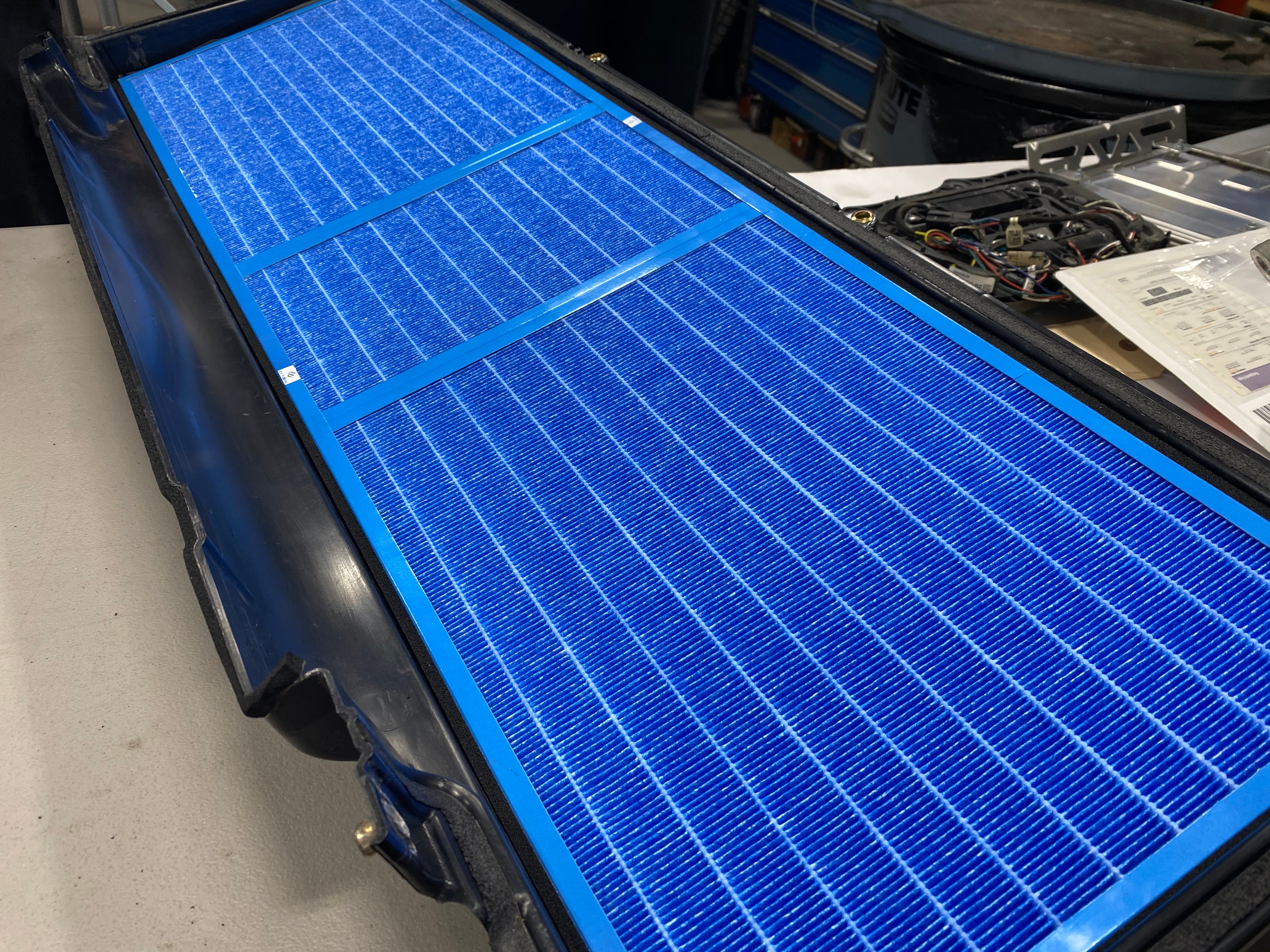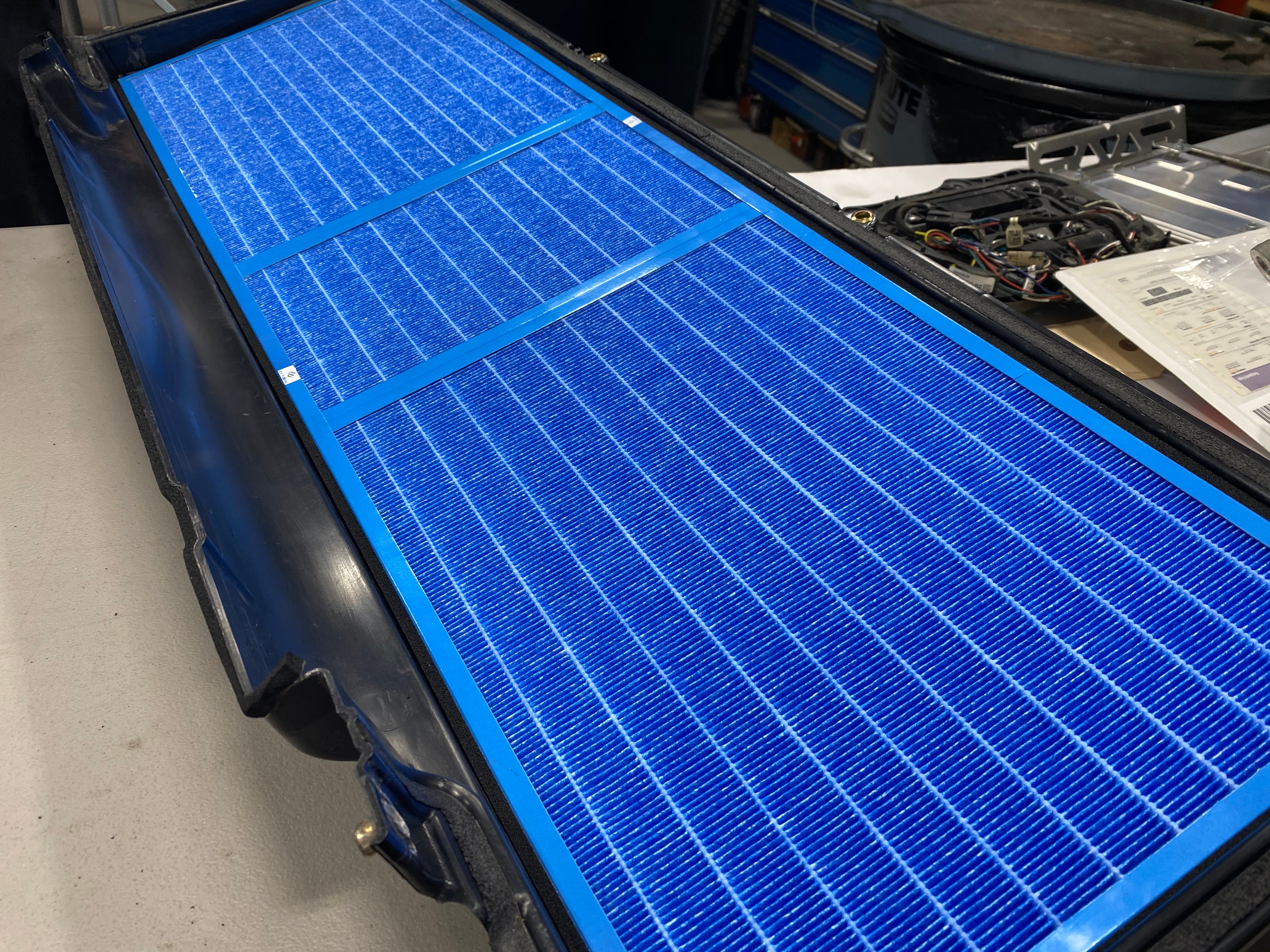 EV Tuning
Model X HEPA Biohazard Filter Replacement
Pre-Order, This Filter can not be shipped internationally (only lower 48 States)
Founders and Signature Model X came with Biohazard Mode as a factory option. This is a direct replacement filter for the original HEPA filter. This is made with a new 3M HEPA filter media. It also has activated charcoal to combat bad odors. We recommend changing the filters once a year or every 3yrs/36k miles. This ensures clean, odor free air inside the cabin for the life of the vehicle. 
Replacement for Tesla Part # 
1045566-00-G
*Only for cars with Factory Biohazard Filter. Option code AF02.*
Requires removing factory filter which is glued to the plastic housing, New filter is glued in place or can be inserted with some additional soft foam to hold in place.