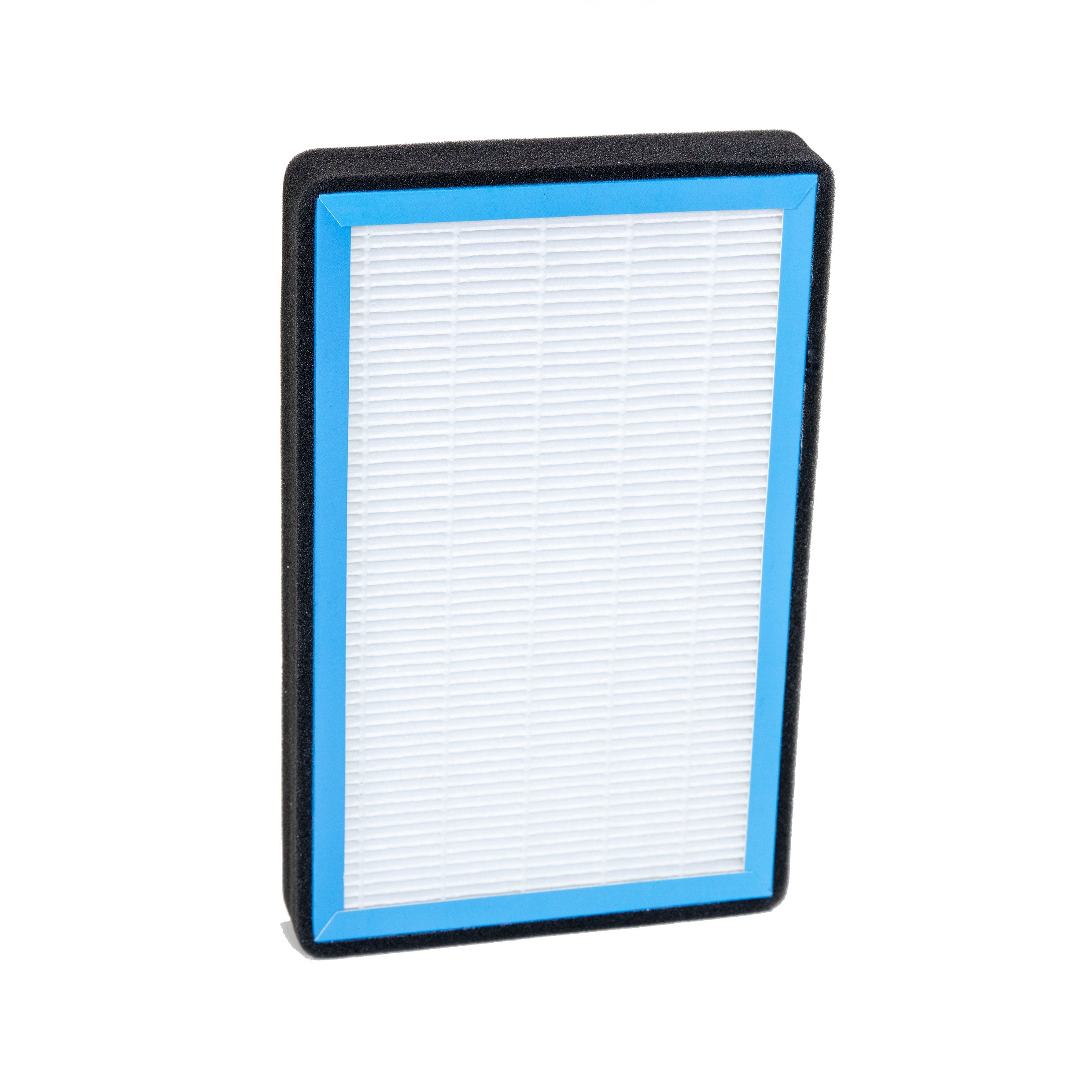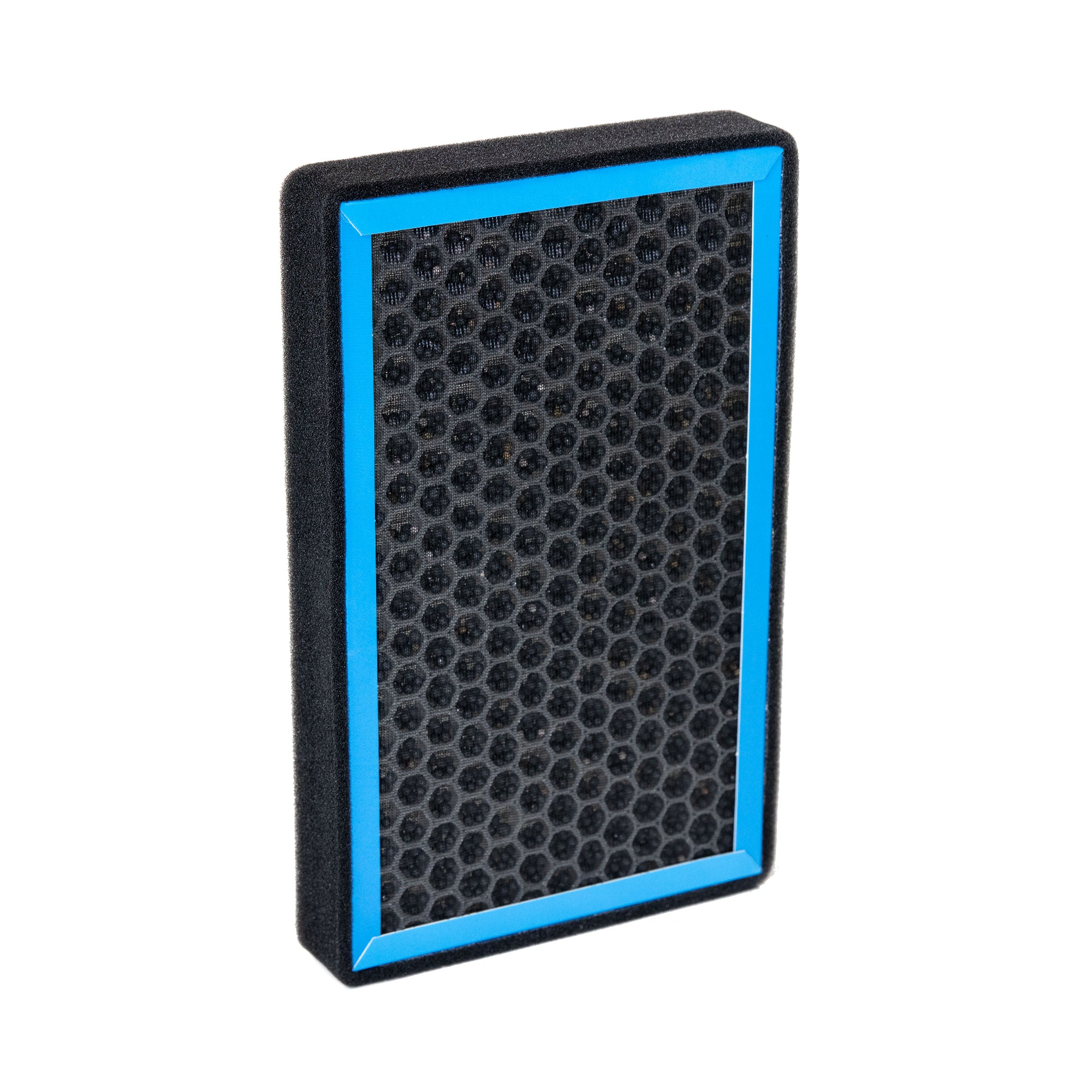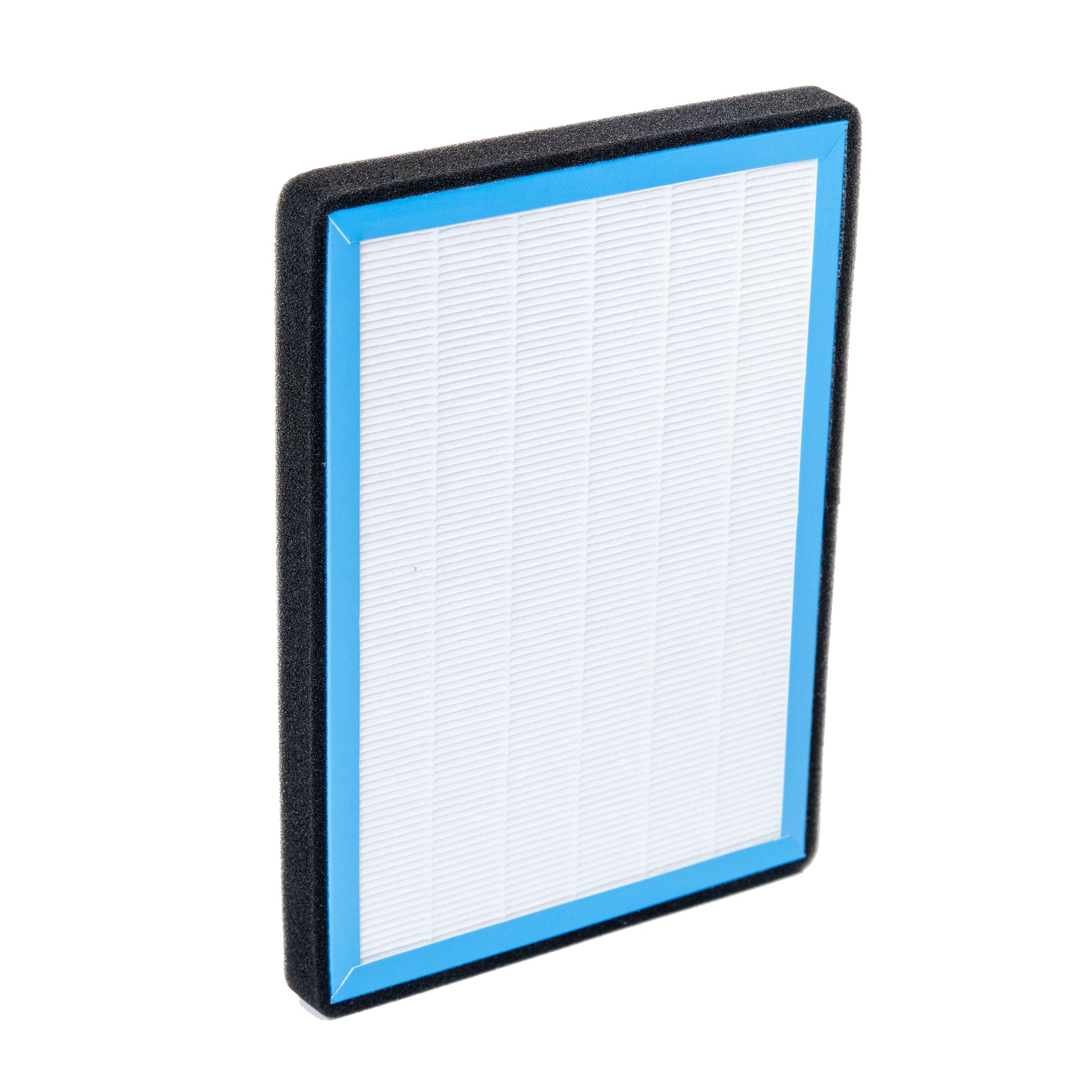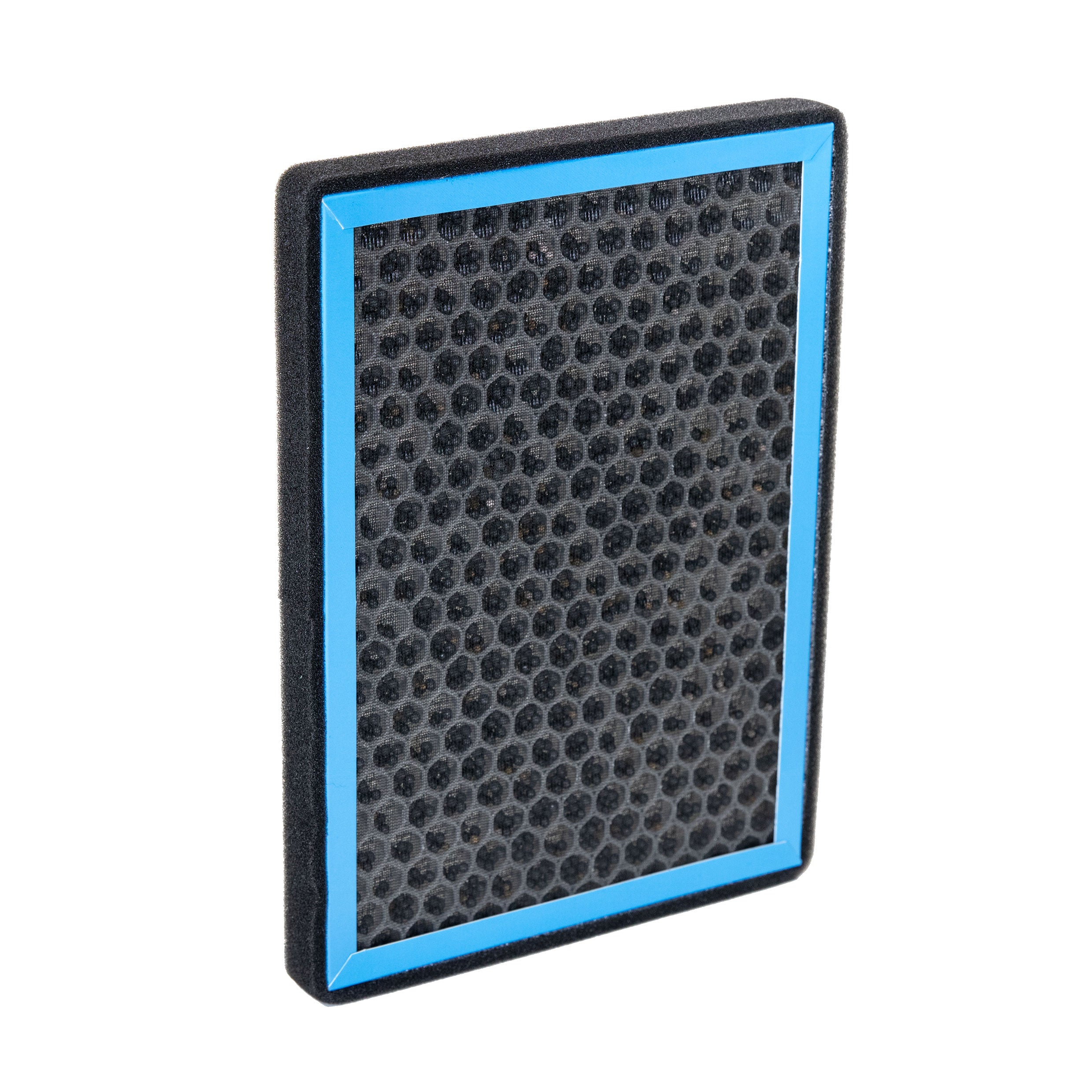 EV Tuning
Model S HEPA Cabin Air Filter Replacement
In Stock

 
Facelift ships in 1-3 days.
The early Model S didn't come with Biohazard Mode as an option.  Some refresh cars also did not get optioned with it. We felt you deserve to have high quality filtered air as well. This is made with a new 3M HEPA filter media. It also has activated charcoal to combat bad odors. We recommend changing the filters once a year or every 12k miles. This ensures clean, odor free air inside the cabin for the life of the vehicle. 
Replacement for Tesla Part # 
1035125-00-A for Pre-Facelift Cars
1072736-00-B for Post-Facelift Cars
*Not to be used in conjunction with Factory Biohazard Filter.