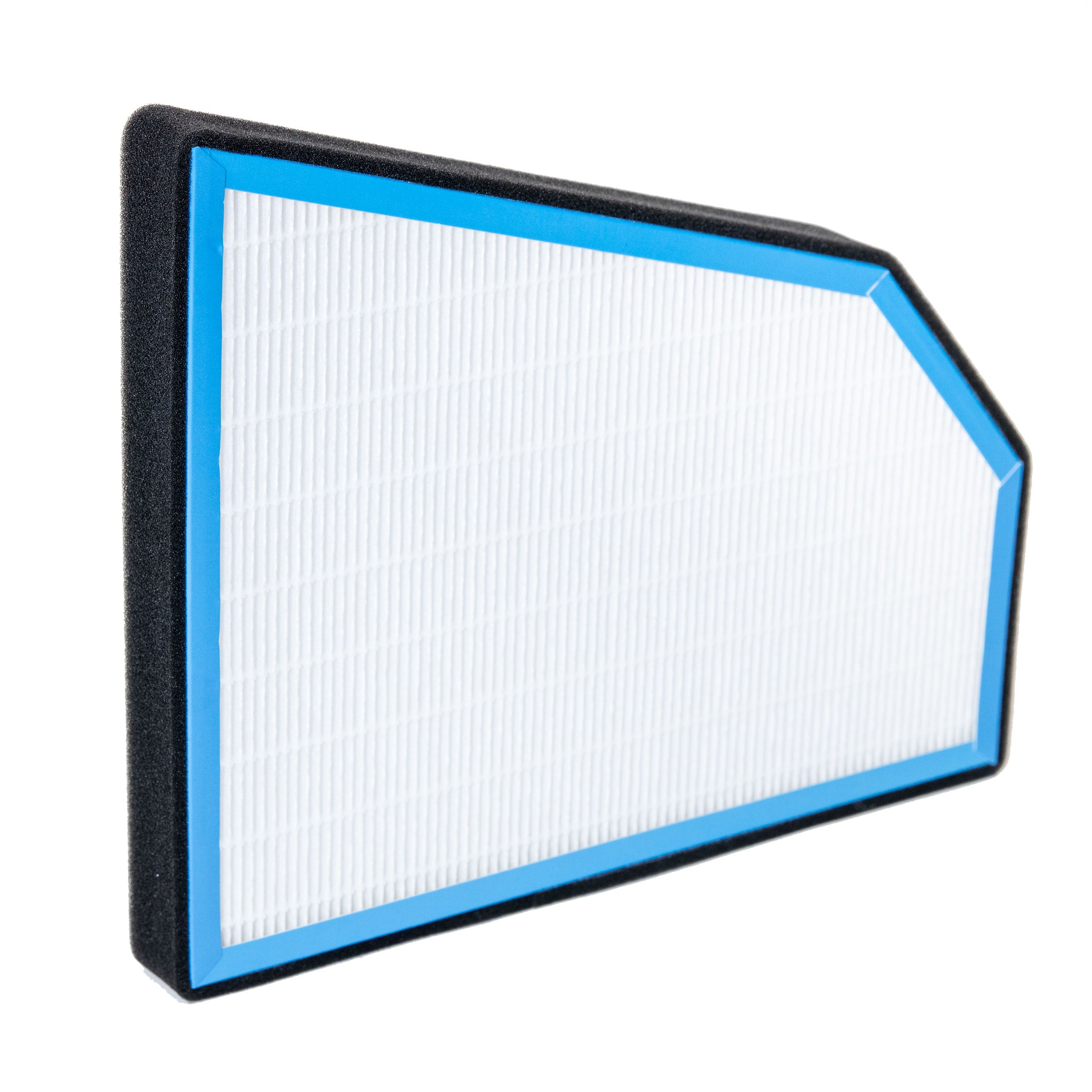 EV Tuning
Model X HEPA Cabin Air Filter Replacement
In Stock
Ships in 2-3 Business days. 
Some Model X didn't come with Biohazard Mode as an option. We felt you deserve to have high quality filtered air as well. This is made with a new 3M HEPA filter media. It also has activated charcoal to combat bad odors. We recommend changing the filters once a year or every 12k miles. This ensures clean, odor free air inside the cabin for the life of the vehicle. 
Replacement for Tesla Part # 
1039042-00-B 
*Not to be used in conjunction with Factory Biohazard Filter.