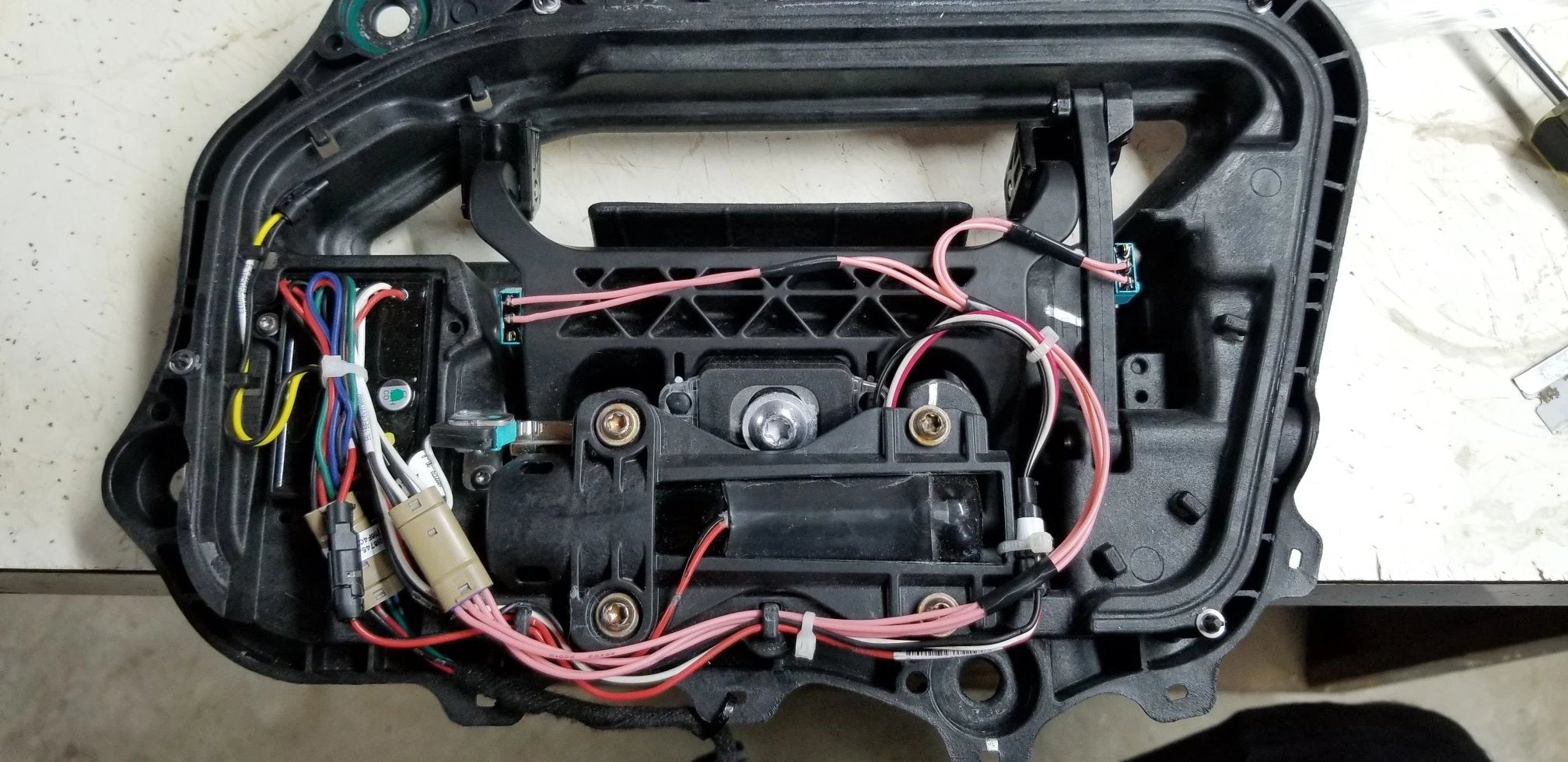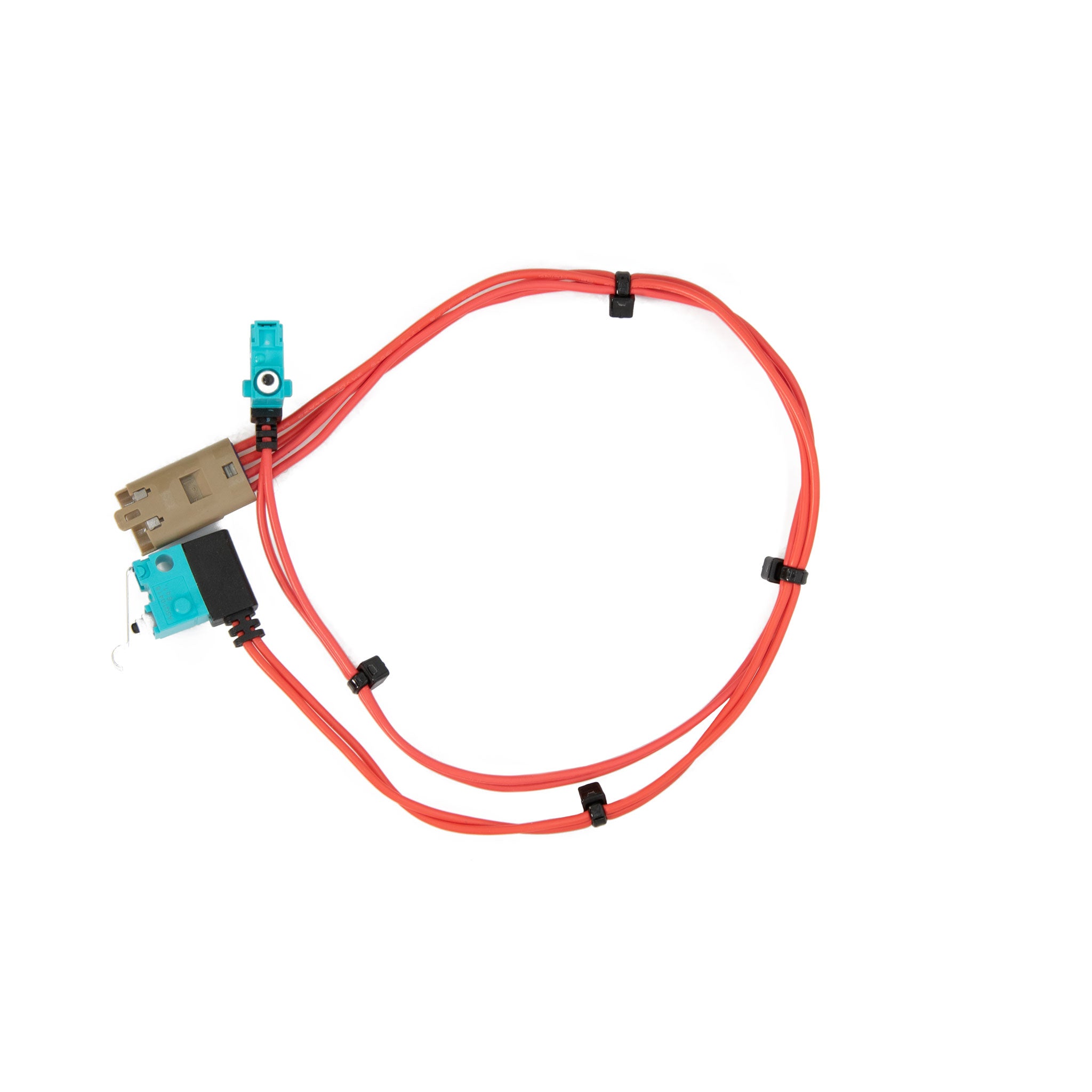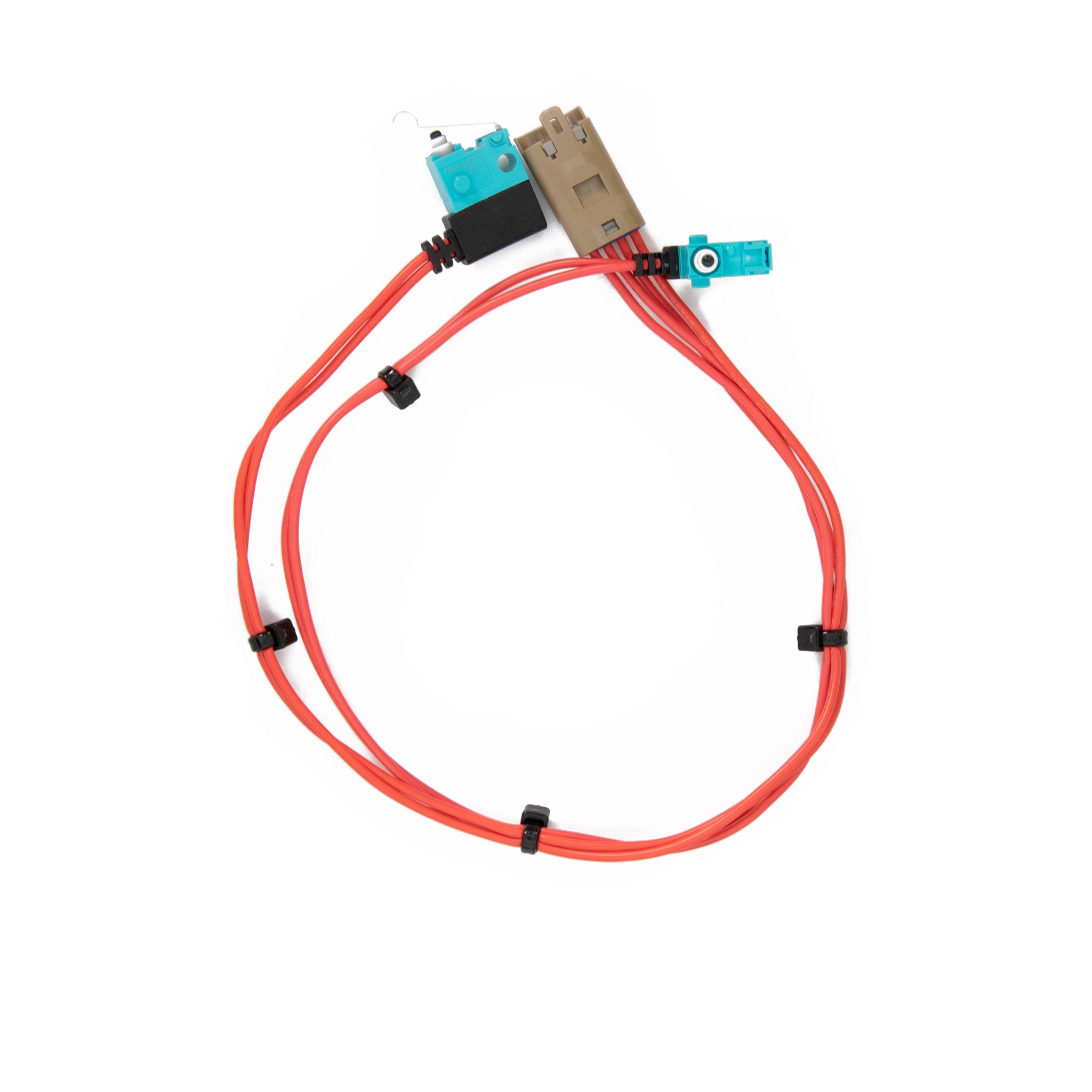 EV Tuning
Tesla Model S Door Handle Microswitch UPGRADED Harness Replacement for 1016009-00-C
BACK IN STOCK


NEW VERSION 2.0!! 
Heavier gauge wiring, flexible silicone insulated, braided wire, molded switch ends with integrated strain relief. 
Replacement Door Handle Microswitch Harness Tesla Part #: 1016009-00-C
These microswitch harnesses are made using OE Panasonic Switches, terminals and connectors. All solder points are waterproofed with resin. The braided wire is significantly more flexible. The special high heat coating ensures that it will not fatigue the way the factory insulation does leading to breaks and corrosion. They are much more resilient than the factory units and we have yet to have a failure. 
Also available as part of a full rebuild kit here.