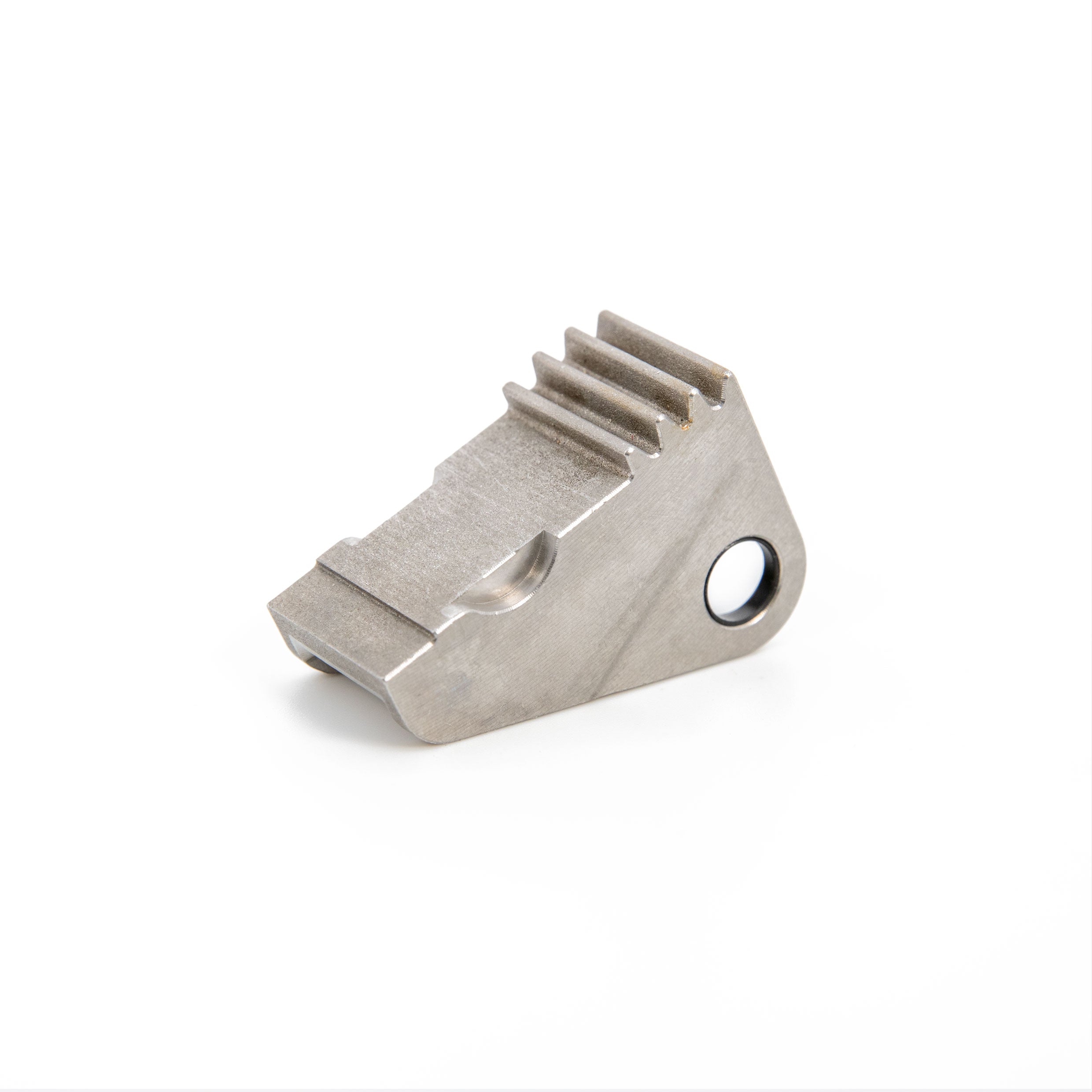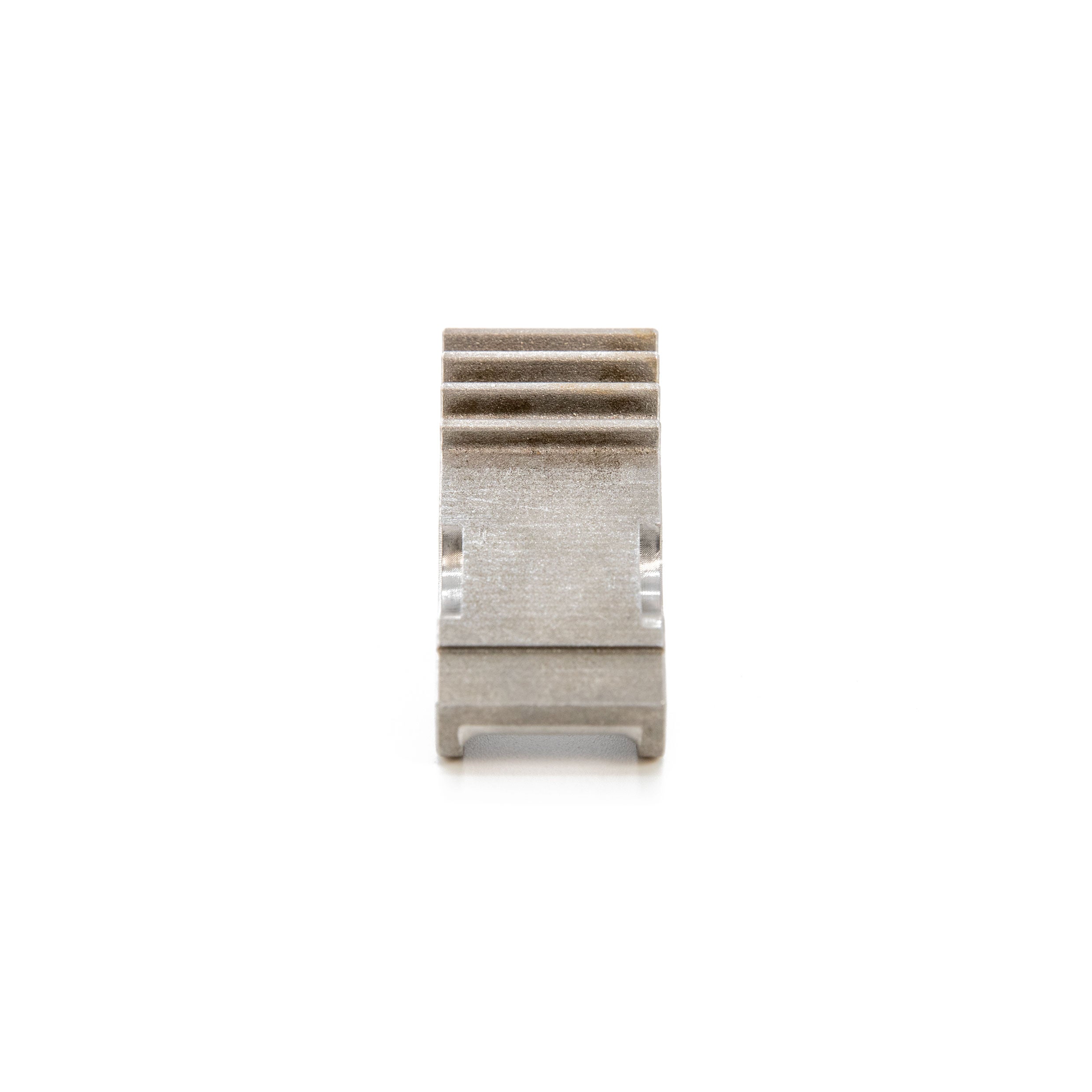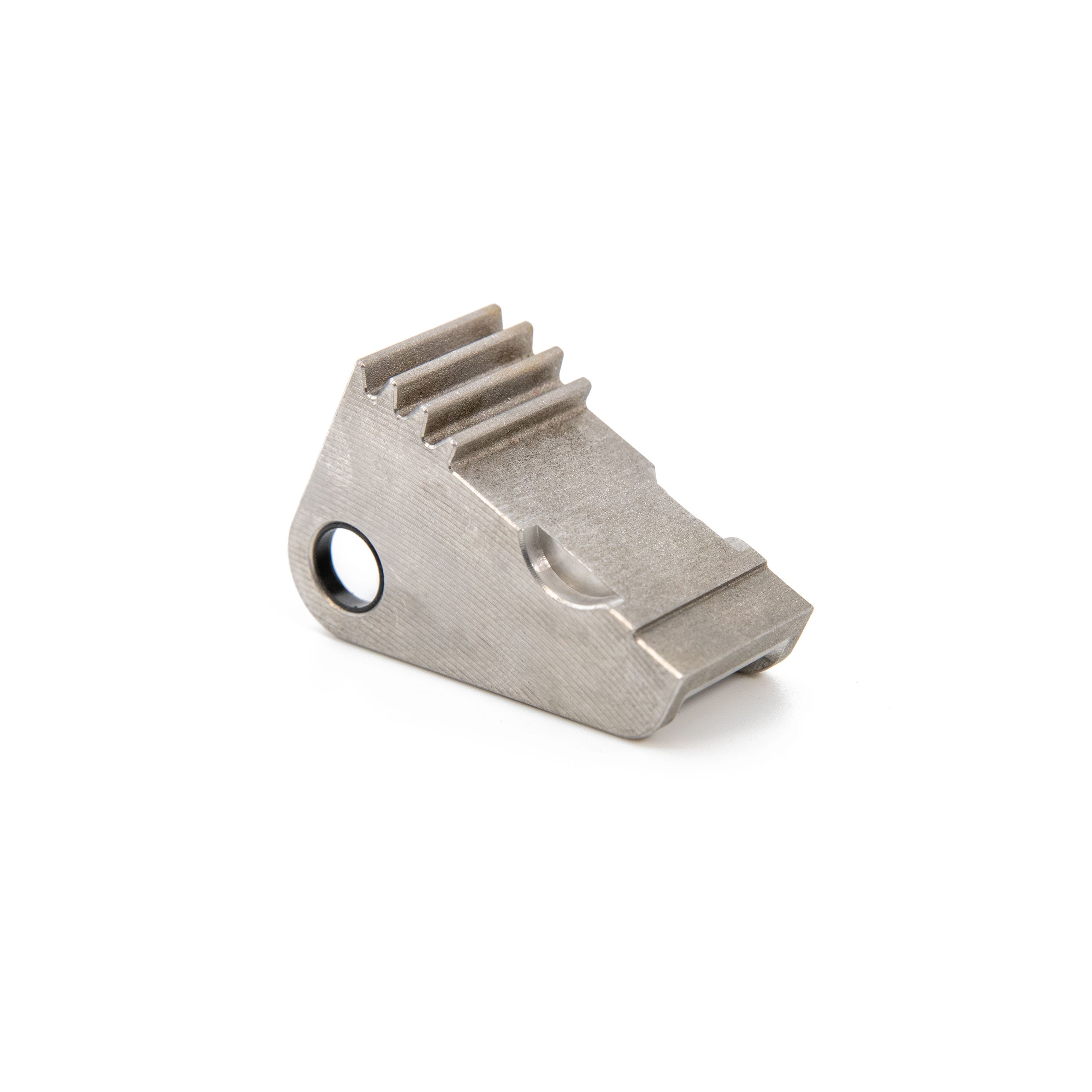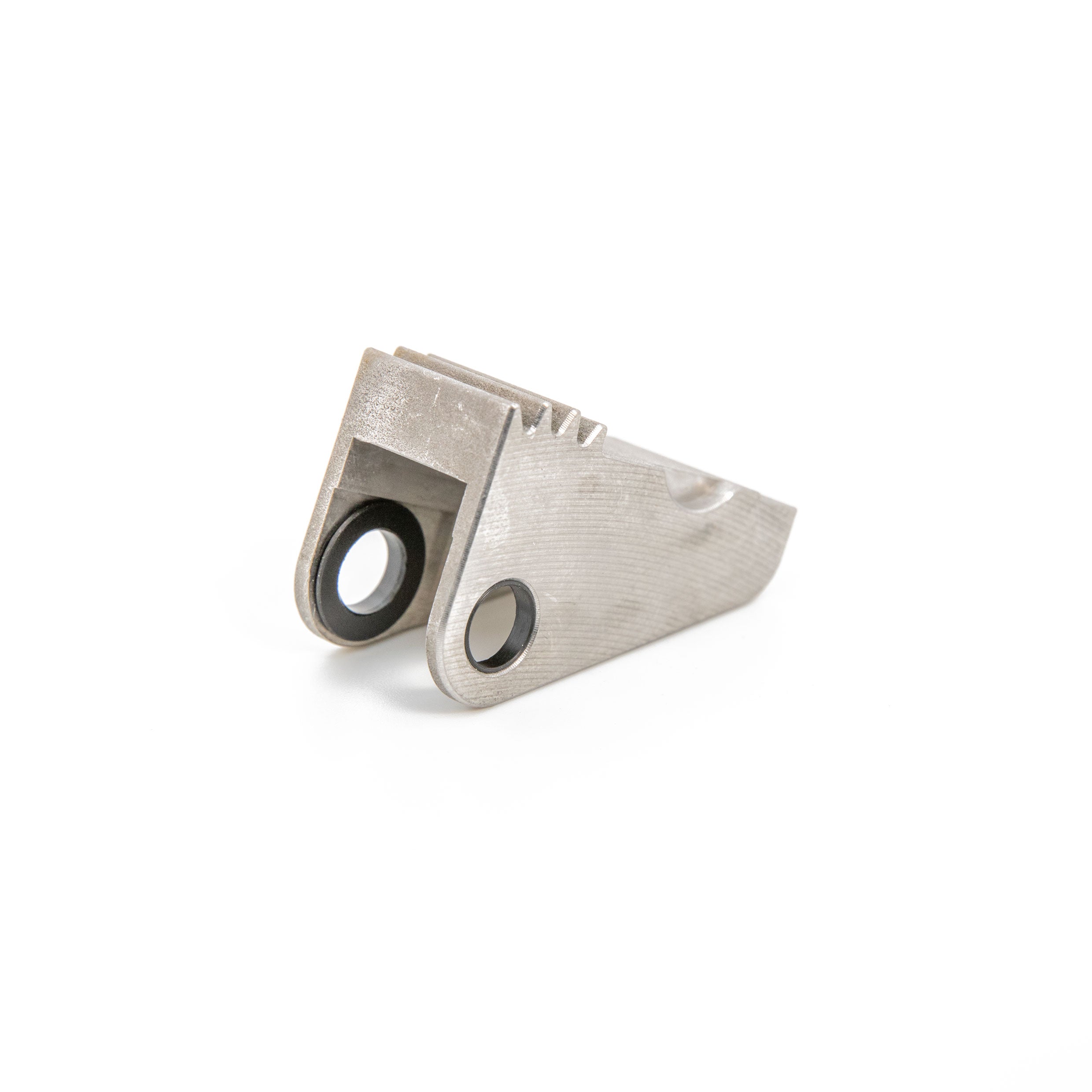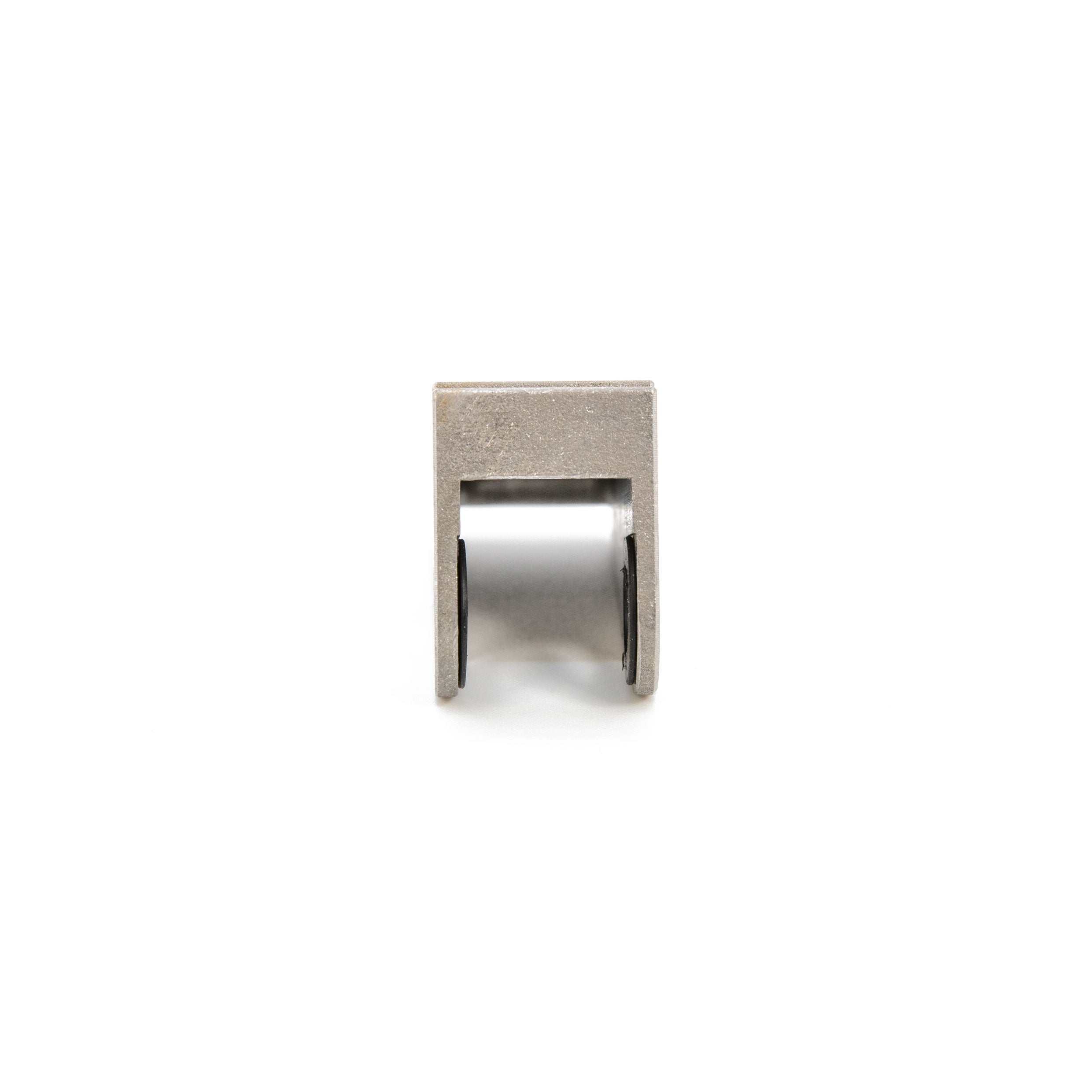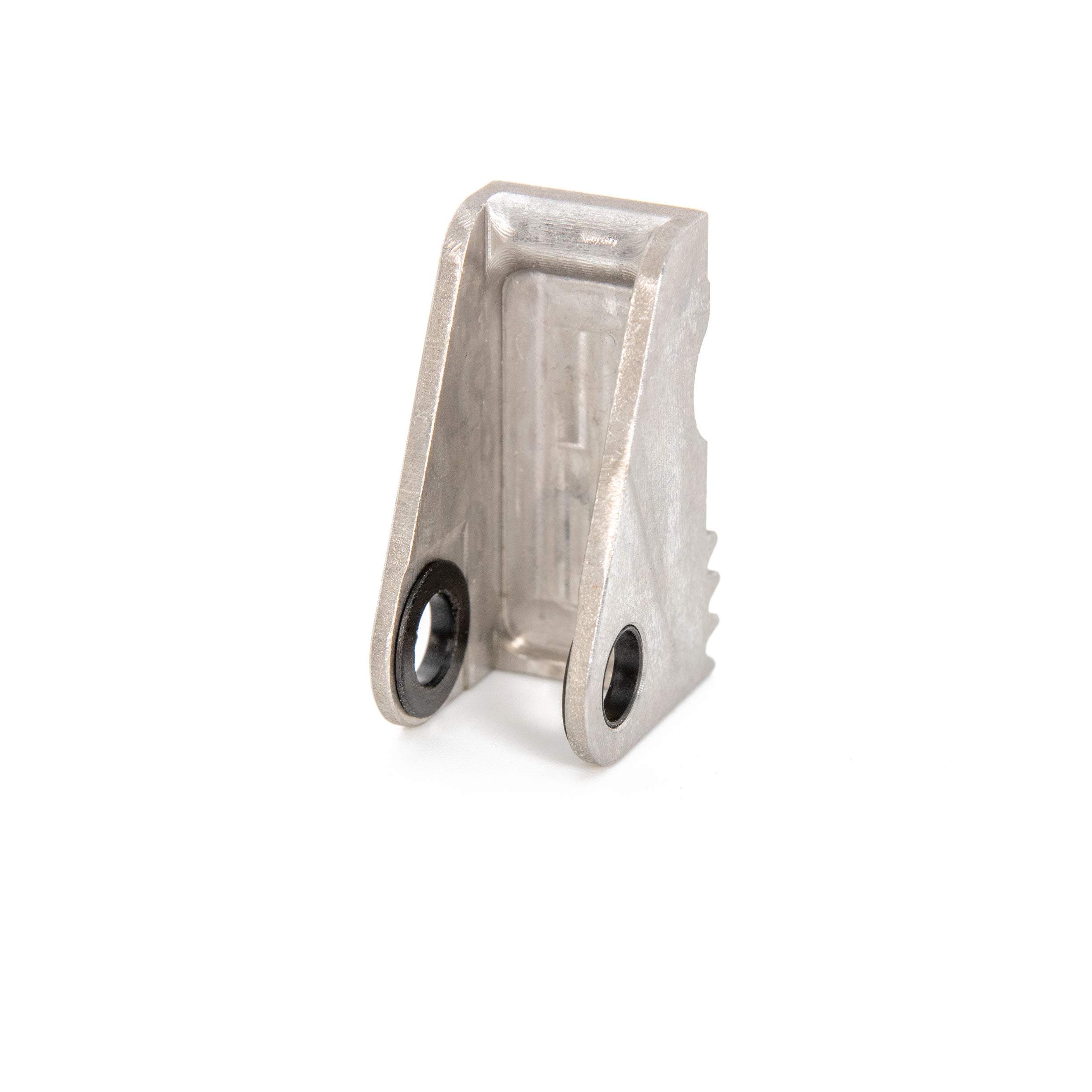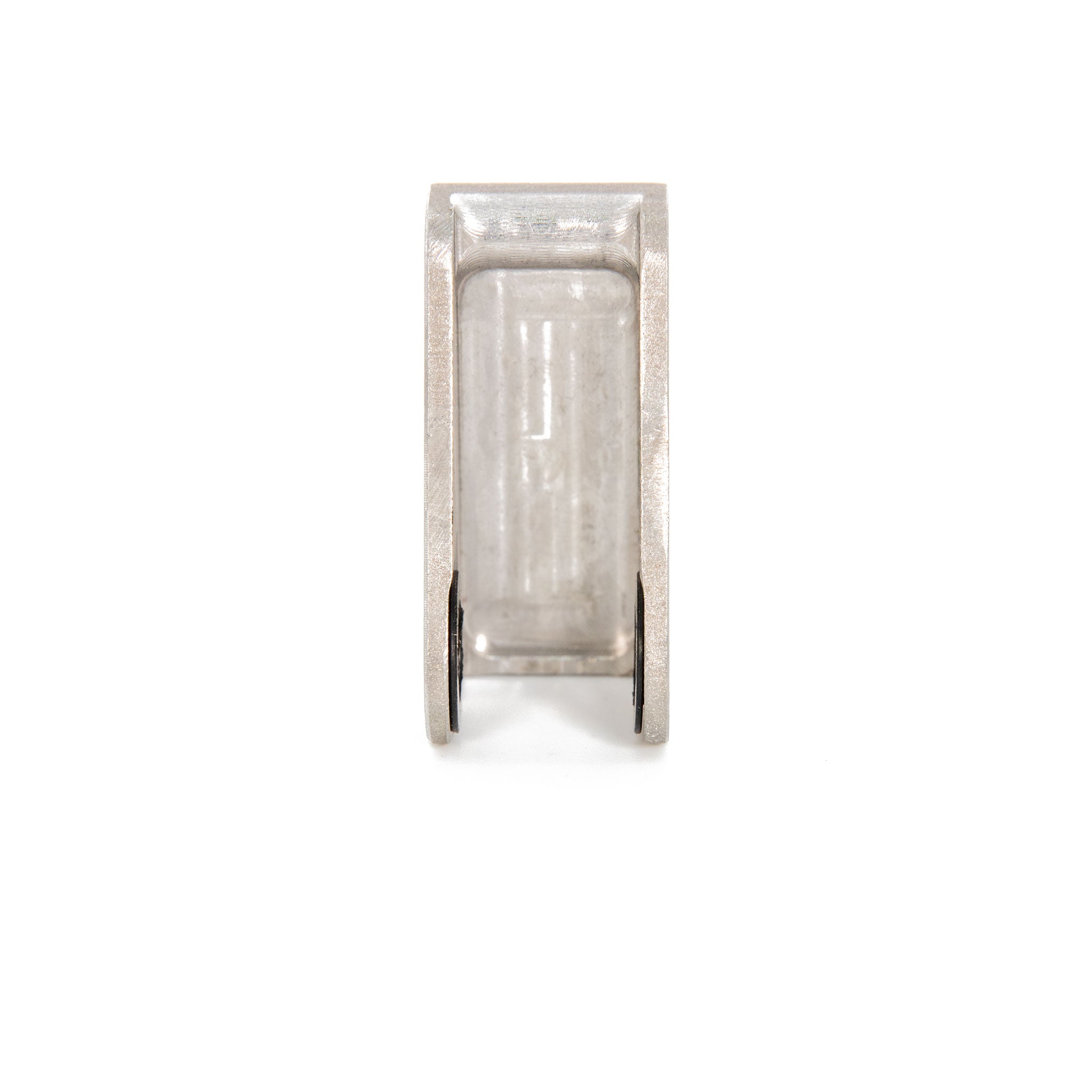 EV Tuning
Tesla Model S Stainless Steel "Paddle Gear" Replacement for 1042845-00-A
Back in stock!


Tesla Model S Stainless Steel Paddle Gear
Replacement Stainless Steel Door Handle Gear. Tesla Part # 1042845-00-A.
These gears are made from Stainless Steel and are machined not cast. They are much stronger than the factory units and should last the lifetime of the car without failure. This is a DIY part that can be changed with simple hand tools and patience.
 Also available as part of a full rebuild kit here.